26.08.2019
News 2019

New pull-out storage unit with upper fixing for the for maximum stability.
The size of the baskets make the most of the space available in the cabinet, improving containment capacity by 10%. The product is available both in flat wire baskets and in all the other existing finishing, in a 4 or 5 basket configuration and for cabinet widths from 450 to 600mm.
link to page
25.03.2020
COVID-19
Compagnucci High Tech s.r.l. has to suspend its production activities from today Monday 23th March to Monday 13 th April inclusive.
LEGGI TUTTO

link to page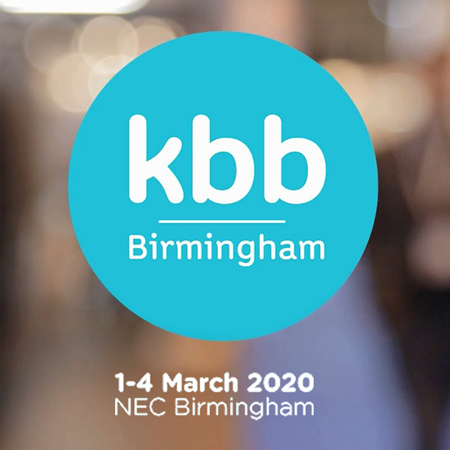 09.01.2020
KBB 2020
Birmingham from 1 / 4 march 2020.
LEGGI TUTTO

link to page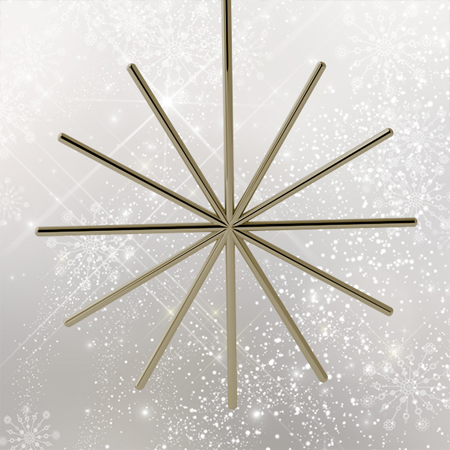 10.12.2019
Merry Christmas!
We wish all of you Merry Christmas.
LEGGI TUTTO