We Design,
we produce,
we innovate
Specialist wire and manufacturer of high-tech accessories for sold different channels such as industry, distribution and DIY. Compagnucci is a well-established player whose output reflects a strong commitment to investment in research, design and development.
Farsighted strategies, rewarded with fifty years of unique achievements and a prestige position on the international market, underlie an offering full of original, patented features, at the state of the art in quality and environmental certifications, and all in unmistakable Italian style.
The furniture sector and DIY, in strong and continuous expansion, are the divisions in which Compagnucci is the protagonist.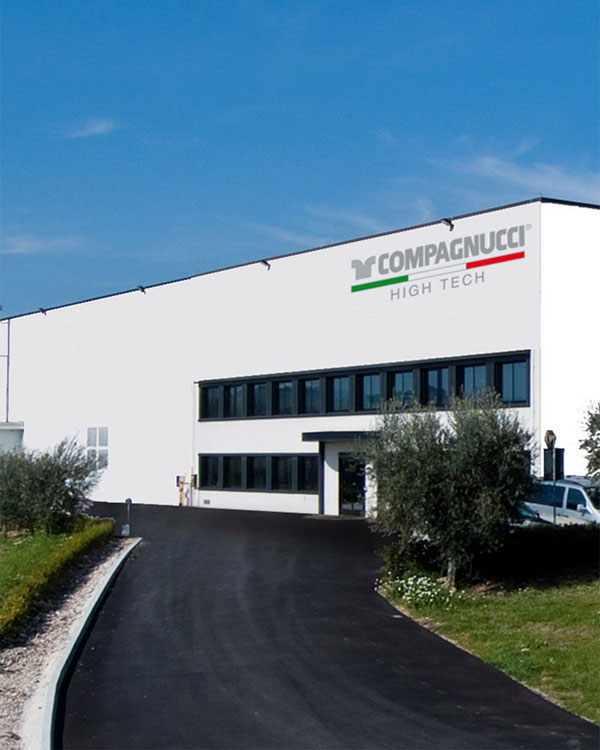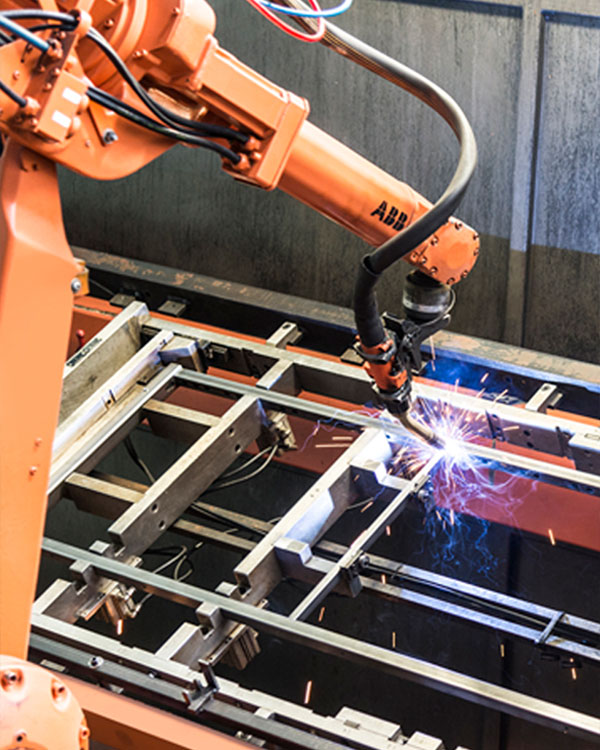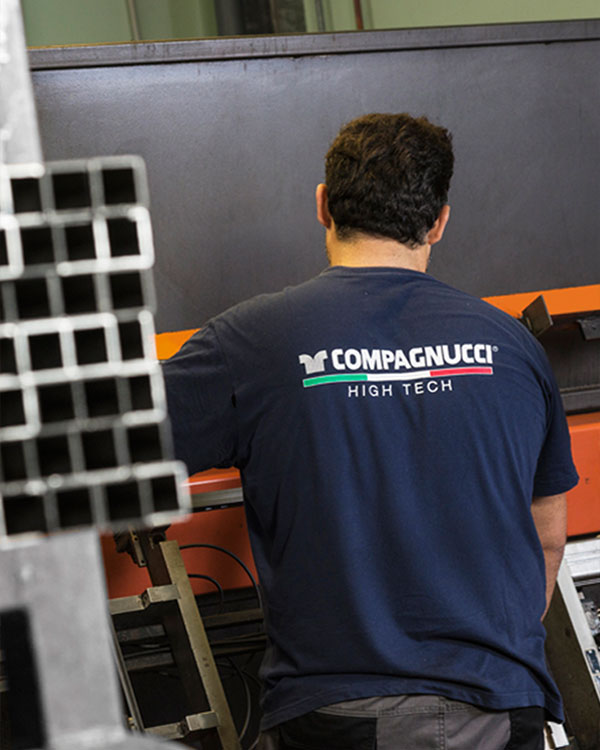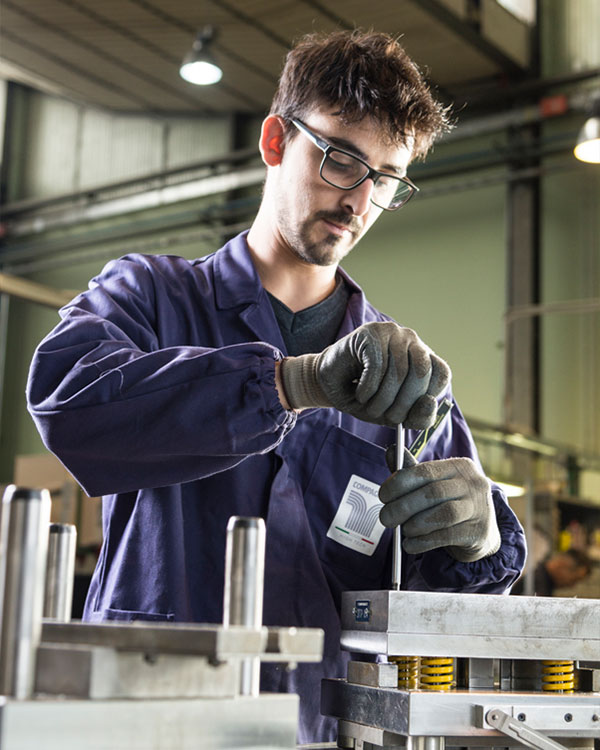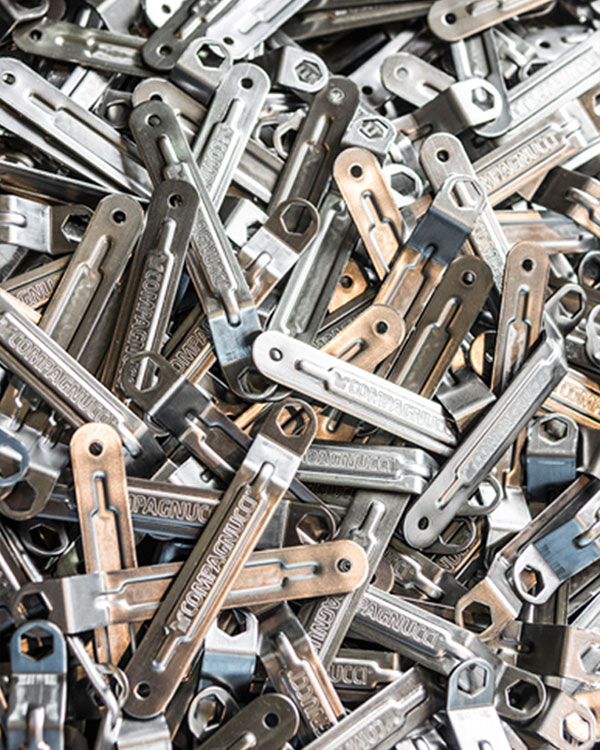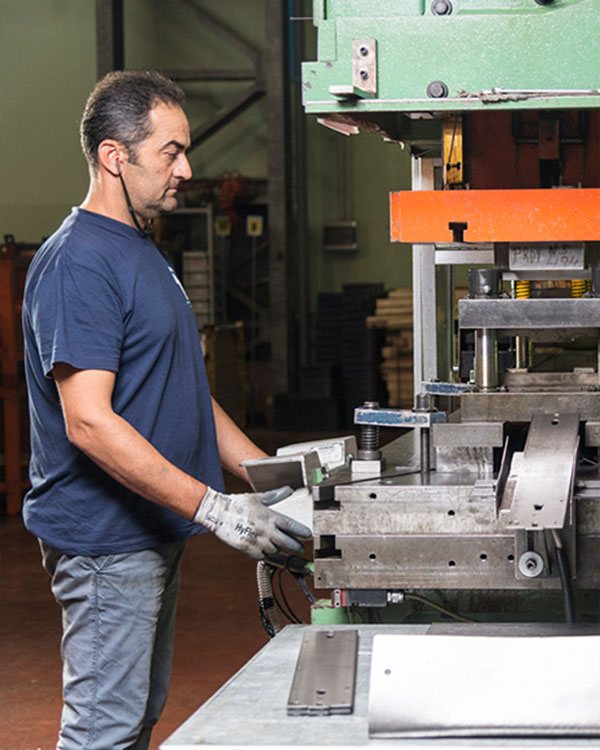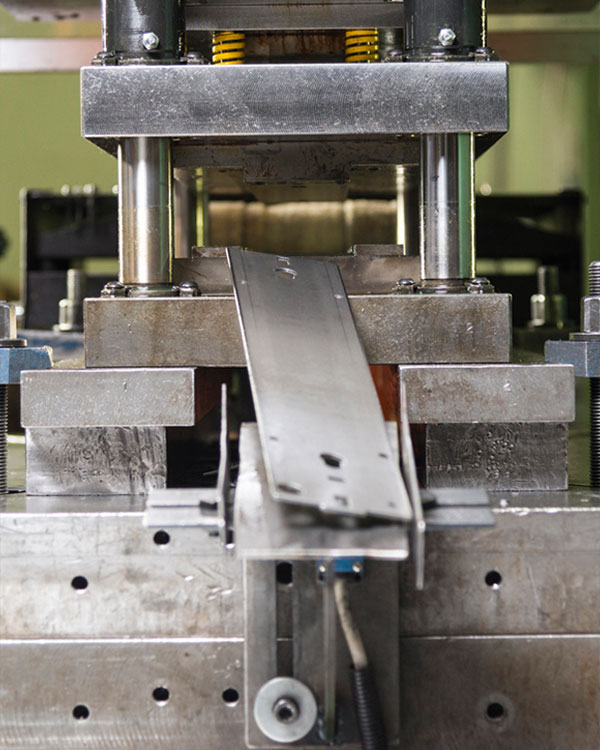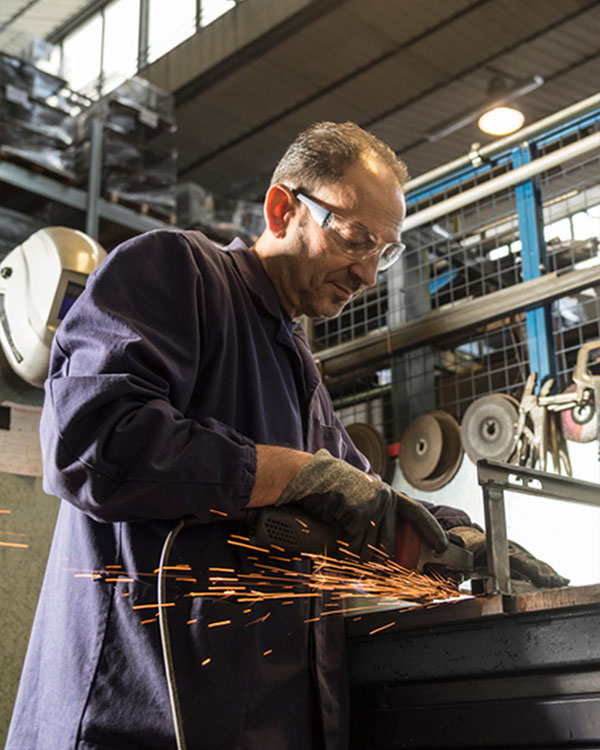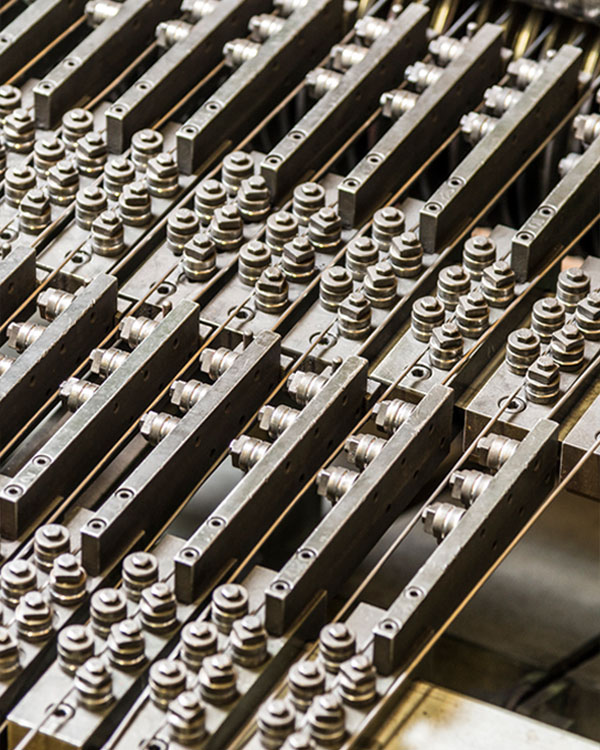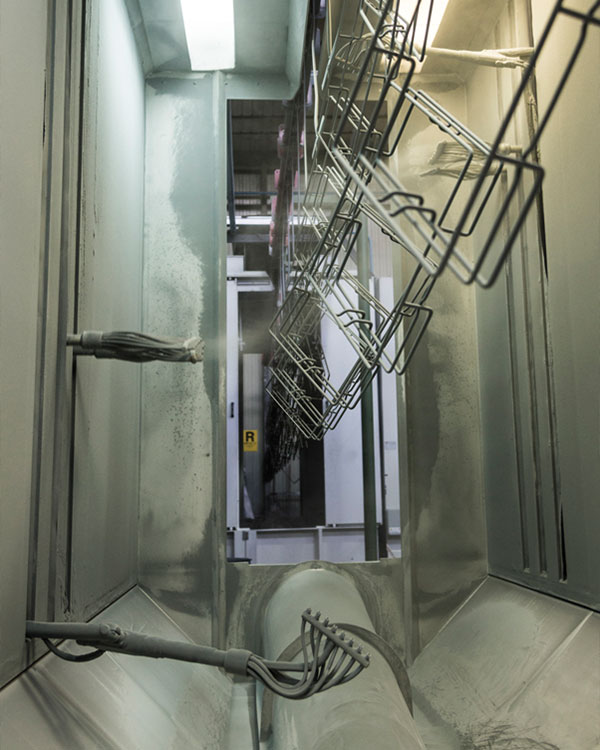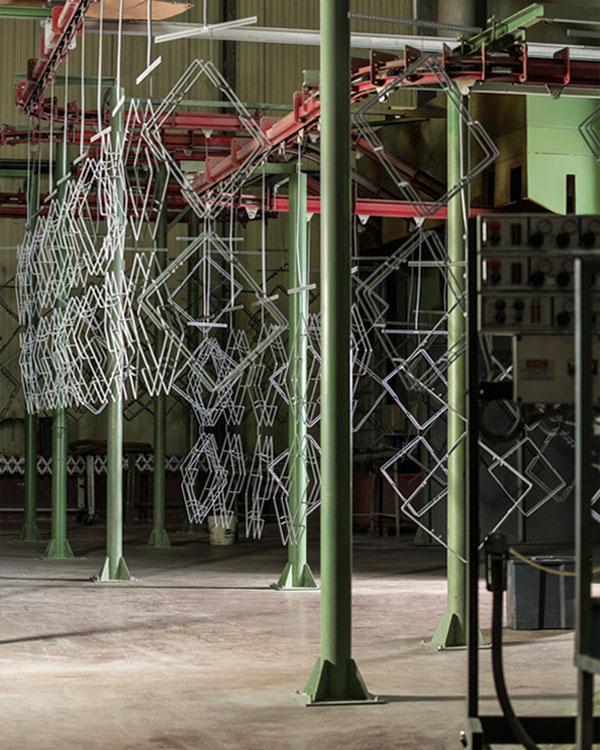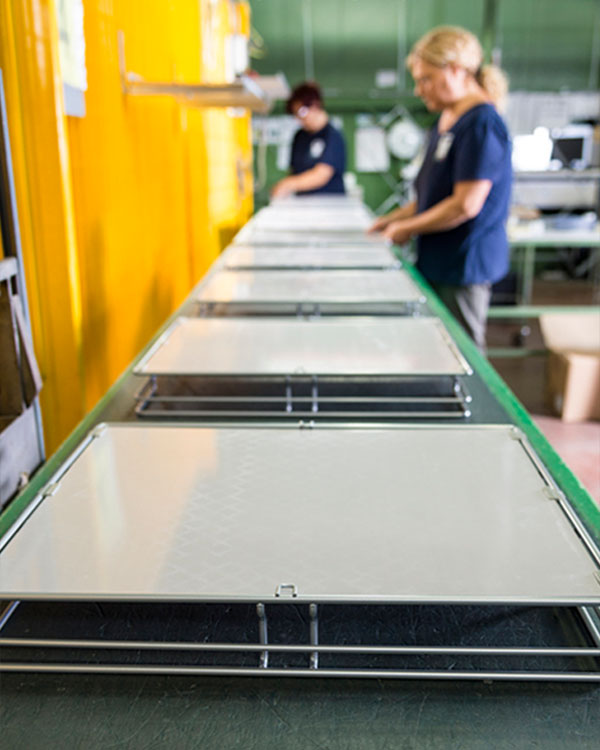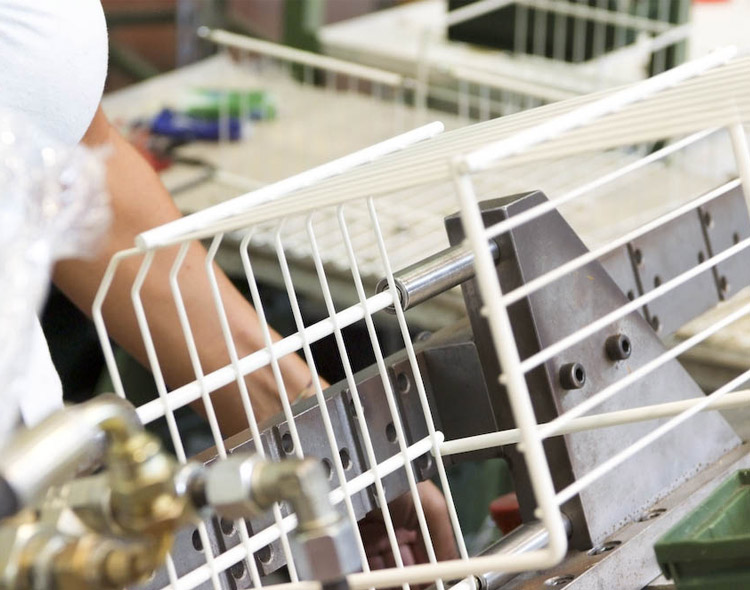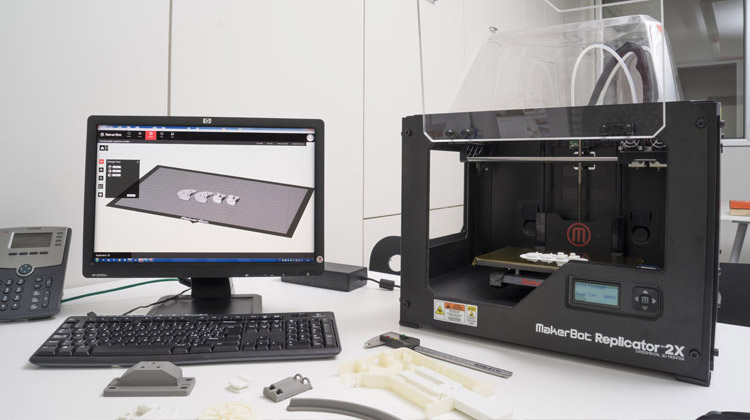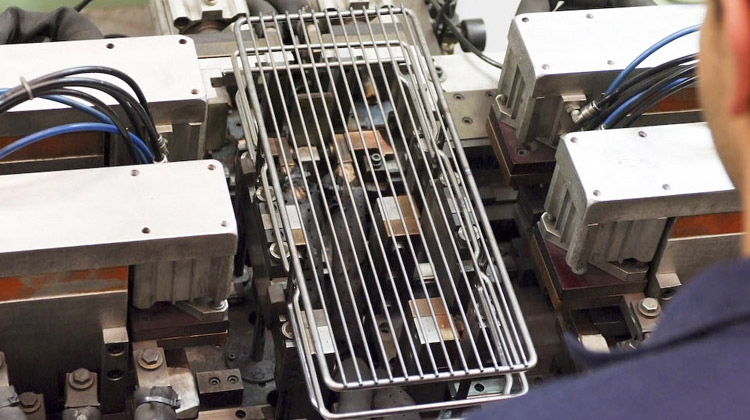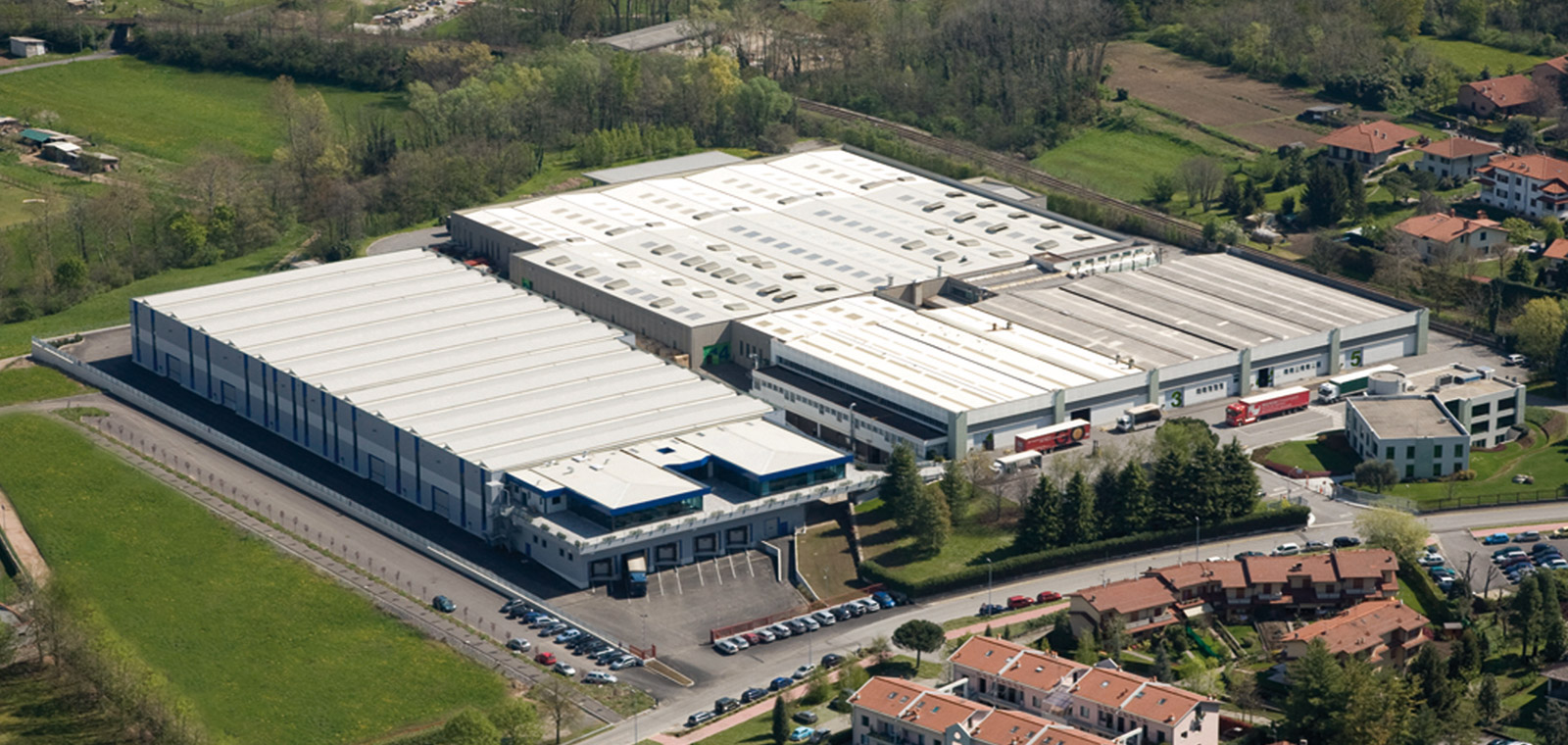 FGV,
Great Numbers,
Great Value
FGV is the leading Italian manufacturer of furniture hardware and components. Since 1947 the company develops, produces and sells worldwide clever solutions for the furniture and kitchen industry at the right price. Over the years MADE IN FGV has become synonymous of Italian design combined with mass volume economies of scale. True to its slogan "Great Numbers, Great Value", FGV offers to the market the right products in the right quality at the right price.
With 7 production plants in Italy, Slovakia, Brazil and China working with the same quality standards, FGV has the tools to propose affordable solutions with the latest technologies. Using state-of-the-art and cost efficient technology, FGV delivers a product portfolio which covers the needs of the industry. The FGV sales network of own subsidiaries is completed by a very performing net of strategic distributors to deliver modern furniture technology in every part of the world. Investing constantly in Customer service and new logistics solutions, FGV aim to help the furniture and kitchen industry to deliver an improved experience to the end-consumer when these buying and using furniture or kitchen cabinets.