23.04.2019
Circular pull-out fitting for corner base cabinets

This product's key feature is that any type of door panel can be mounted on the mechanism.
Availabe in the RH and LH version. This allows the kitchen's stylistic line to be maintained even in its corner cabinets. The twister can be installed on corner base cabinets with doors of 450, 500 and 600 mm. Slowmotion in closing.
link to page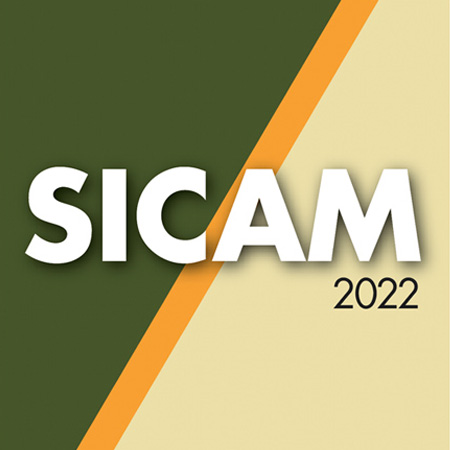 21.09.2022
Sicam 2022 Pordenone
We are waiting for you from 18th to 21st October 2022.
LEGGI TUTTO

link to page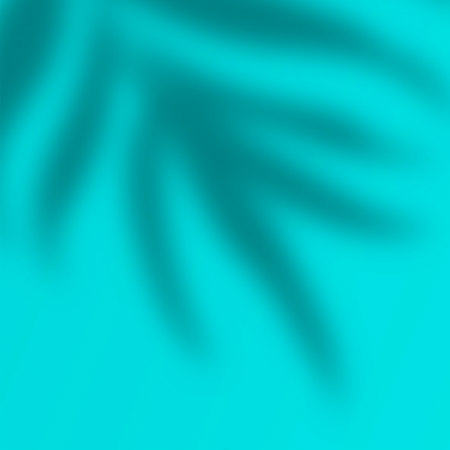 28.07.2022
Happy holidays!
Our company will be closed for summer holidays from 8th August 2022 to 26th August 2022.
LEGGI TUTTO

link to page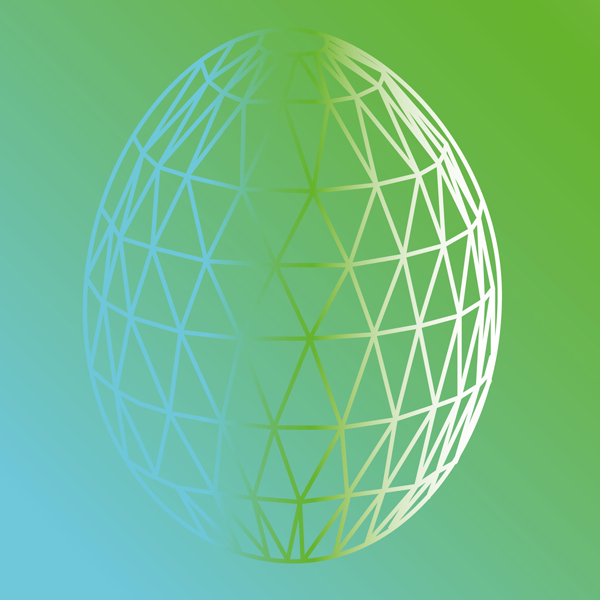 15.04.2022
Happy Easter!
We wish you a happy Easter!
LEGGI TUTTO