20.05.2019
New products 2019

New line of waste bins to make the waste management easier and more functional.
Among the solutions for drawers there is a specific version that fits the recent drawer models with straight full sides, creating a single monolithic element. The fully integrated products are equipped with high weight capacity slides, perfect for supporting the large buckets with up to 60 litres of total capacity. The solution to insert in place of the bottom of the drawer creates a real integrated management area, adding to the waste bins a practical removable container for detergents and other accessories for home cleaning.
link to page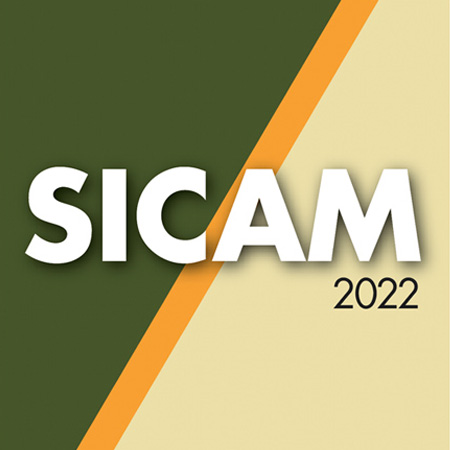 21.09.2022
Sicam 2022 Pordenone
We are waiting for you from 18th to 21st October 2022.
LEGGI TUTTO

link to page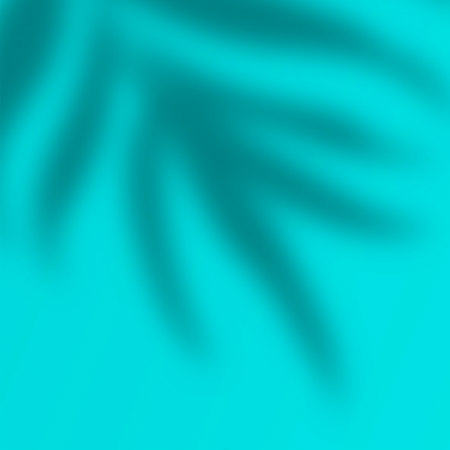 28.07.2022
Happy holidays!
Our company will be closed for summer holidays from 8th August 2022 to 26th August 2022.
LEGGI TUTTO

link to page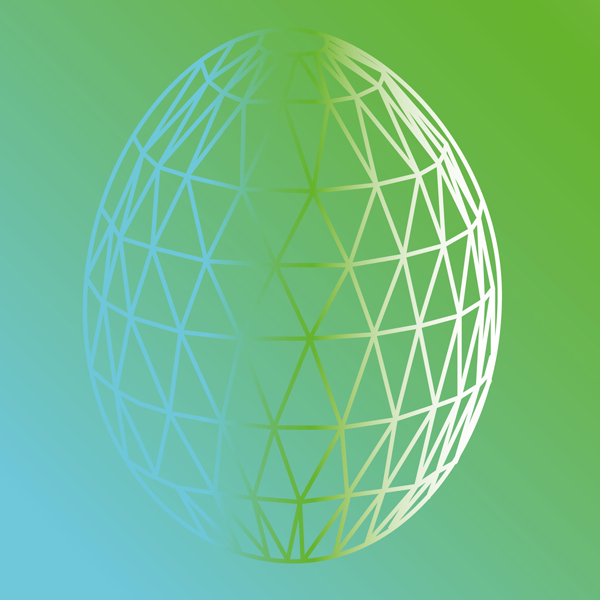 15.04.2022
Happy Easter!
We wish you a happy Easter!
LEGGI TUTTO