20.05.2019
New products 2019

New line of waste bins to make the waste management easier and more functional.
Among the solutions for drawers there is a specific version that fits the recent drawer models with straight full sides, creating a single monolithic element. The fully integrated products are equipped with high weight capacity slides, perfect for supporting the large buckets with up to 60 litres of total capacity. The solution to insert in place of the bottom of the drawer creates a real integrated management area, adding to the waste bins a practical removable container for detergents and other accessories for home cleaning.
link to page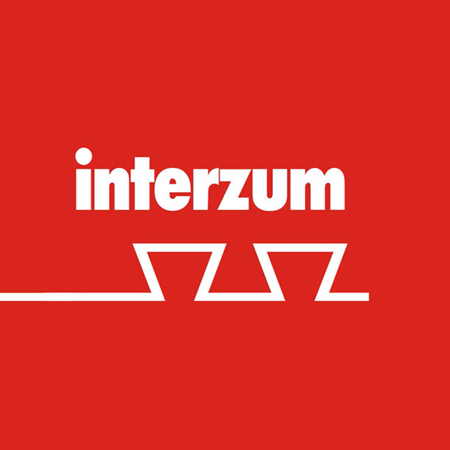 30.01.2023
Interzum 2023
We will be present at Interzum in Guangzhou in China, the leading Asian trade fair in the furniture sector. Guangzhou China March 28th to 31th, 2023.
LEGGI TUTTO

link to page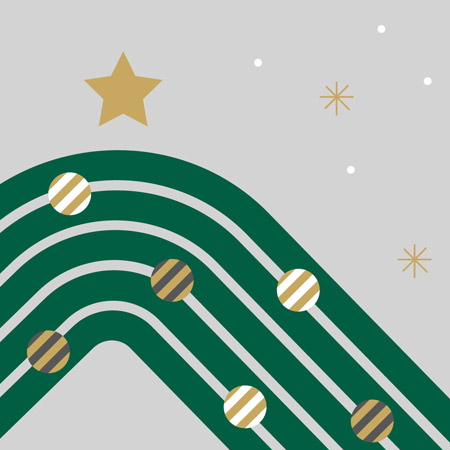 07.12.2021
Merry Christmas!
We wish you all of you Merry Christmas and a Happy New Year!
LEGGI TUTTO

link to page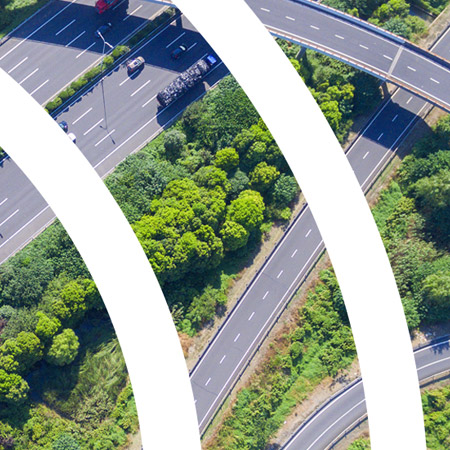 05.12.2022
New AEO authorization, synonym for quality and security
Compagnucci High Tech obtains AEOF (Full) Authorization
LEGGI TUTTO