30.09.2017
LikeChrome: looks chrome but it is not!

Same chrome brilliance, reduced environmental impact, wondrous corrosion resistance.
It's LikeChrome, the new chrome effect surface-treatment, born in Compagnucci High Tech s.r.l. Research & Development Department. LikeChrome applied to wire products gives an aesthetics quite similar to chrome, with a drastic reduction in polluting emissions. LikeChrome also has a higher corrosion resistance than traditional chrome: tested in salt mist room it has reached a resistance of 90 hours.

DISCOVER OUR TECHNOLOGIES
link to page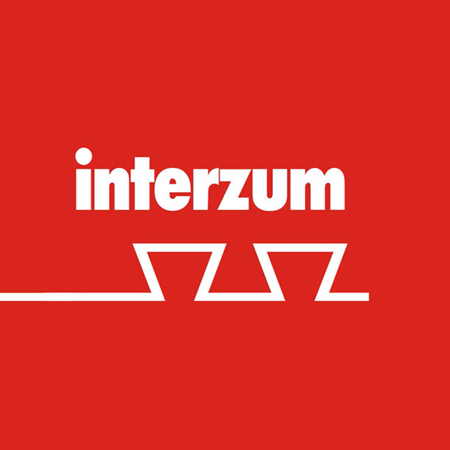 30.01.2023
Interzum 2023
We will be present at Interzum in Guangzhou in China, the leading Asian trade fair in the furniture sector. Guangzhou China March 28th to 31th, 2023.
LEGGI TUTTO

link to page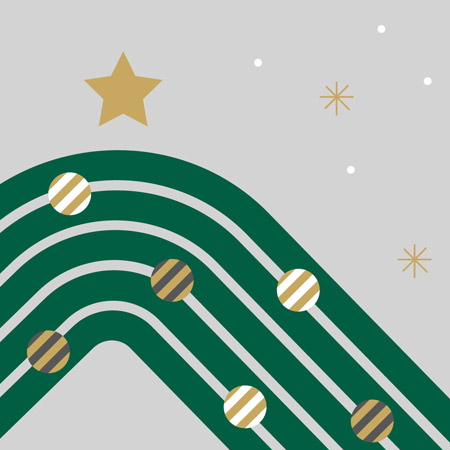 07.12.2021
Merry Christmas!
We wish you all of you Merry Christmas and a Happy New Year!
LEGGI TUTTO

link to page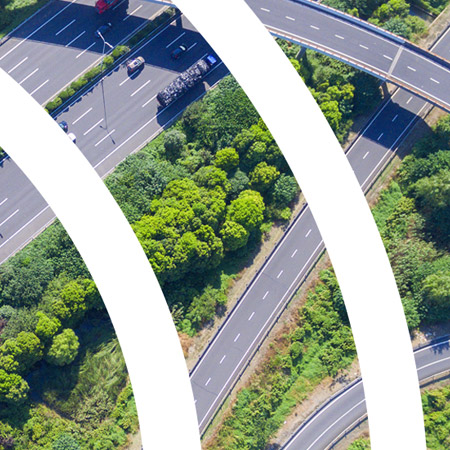 05.12.2022
New AEO authorization, synonym for quality and security
Compagnucci High Tech obtains AEOF (Full) Authorization
LEGGI TUTTO