30.09.2017
LikeChrome: looks chrome but it is not!

Same chrome brilliance, reduced environmental impact, wondrous corrosion resistance.
It's LikeChrome, the new chrome effect surface-treatment, born in Compagnucci High Tech s.r.l. Research & Development Department. LikeChrome applied to wire products gives an aesthetics quite similar to chrome, with a drastic reduction in polluting emissions. LikeChrome also has a higher corrosion resistance than traditional chrome: tested in salt mist room it has reached a resistance of 90 hours.

DISCOVER OUR TECHNOLOGIES
link to page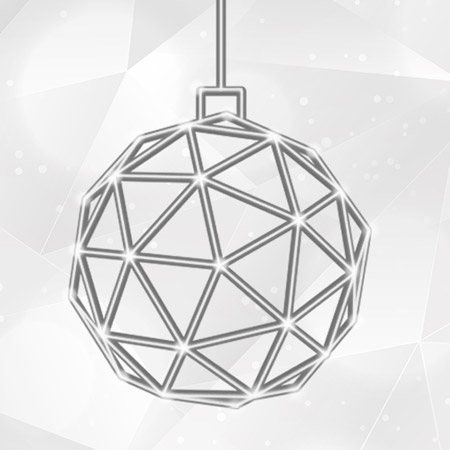 01.12.2021
Happy Holidays!
We wish you all of you Merry Christmas and a Happy New Year!
LEGGI TUTTO

link to page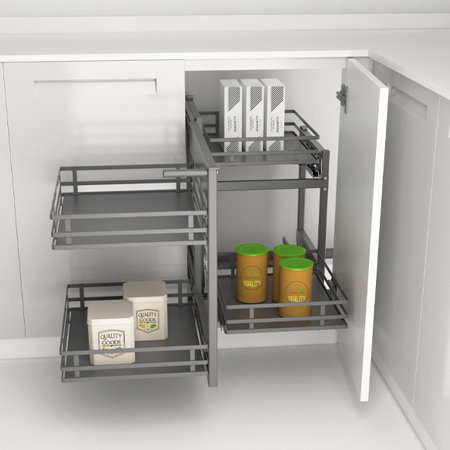 12.10.2021
Reverso: the novelty of 2021
Reverso is the reversible solution for corner cabinets.
LEGGI TUTTO

link to page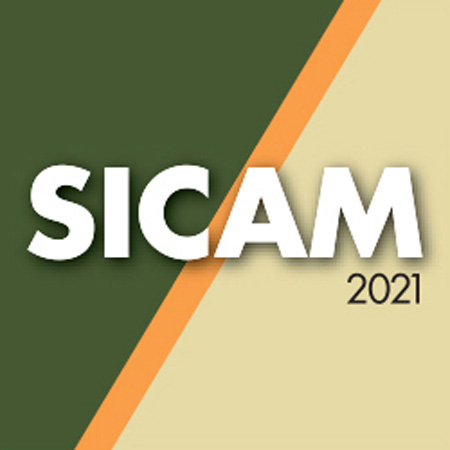 31.08.2021
Sicam 2021
Pordenone from 12th to 15th october 2021.
LEGGI TUTTO