26.08.2019
News 2019

New pull-out storage unit with upper fixing for the for maximum stability.
The size of the baskets make the most of the space available in the cabinet, improving containment capacity by 10%. The product is available both in flat wire baskets and in all the other existing finishing, in a 4 or 5 basket configuration and for cabinet widths from 450 to 600mm.
link to page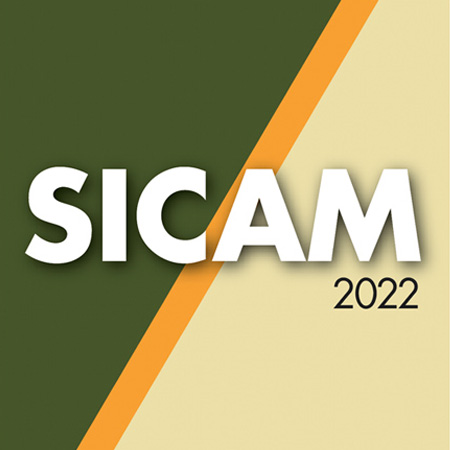 21.09.2022
Sicam 2022 Pordenone
We are waiting for you from 18th to 21st October 2022.
LEGGI TUTTO

link to page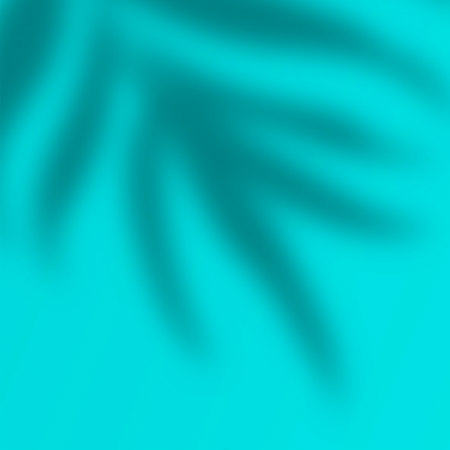 28.07.2022
Happy holidays!
Our company will be closed for summer holidays from 8th August 2022 to 26th August 2022.
LEGGI TUTTO

link to page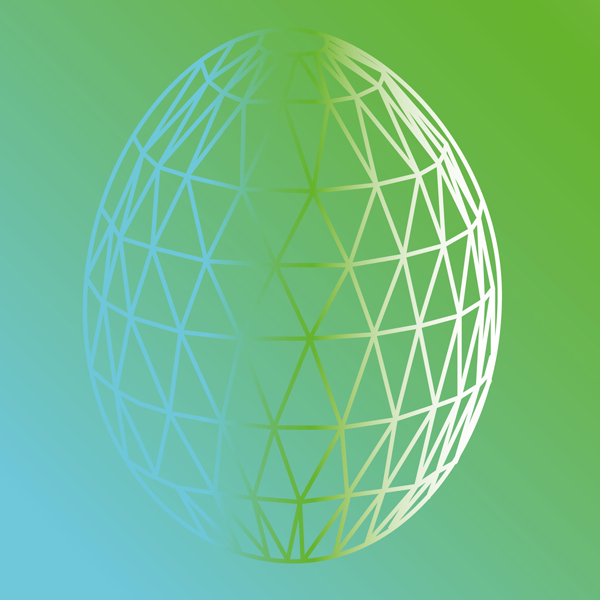 15.04.2022
Happy Easter!
We wish you a happy Easter!
LEGGI TUTTO