17.10.2019
New line 2019

The Girasolo item is ideal for corner solutions.
The new design is caratherized by a flat wire that distinguishes the entire line, recently presented at the last Sicam fair in Pordenone.
link to page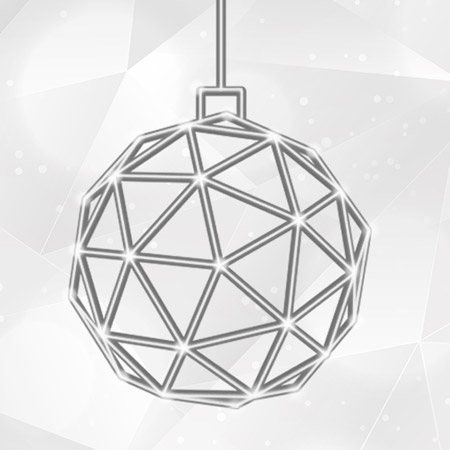 01.12.2021
Happy Holidays!
We wish you all of you Merry Christmas and a Happy New Year!
LEGGI TUTTO

link to page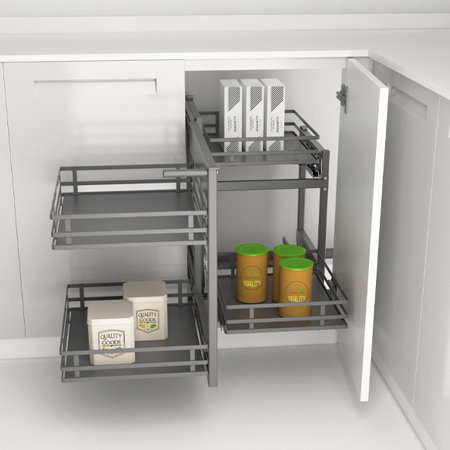 12.10.2021
Reverso: the novelty of 2021
Reverso is the reversible solution for corner cabinets.
LEGGI TUTTO

link to page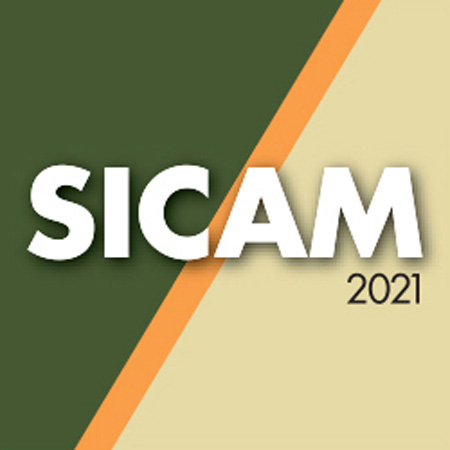 31.08.2021
Sicam 2021
Pordenone from 12th to 15th october 2021.
LEGGI TUTTO