09.01.2020
KBB 2020

Birmingham from 1 / 4 march 2020.
We will attend the KBB fair in Birmingham from 1 to 4 march 2020. Stand No: P100.
We are waiting for you!
link to page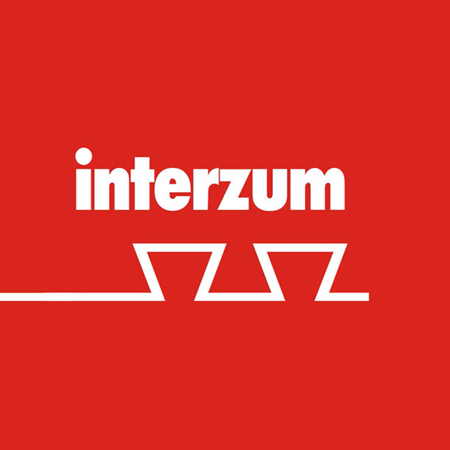 30.01.2023
Interzum 2023
We will be present at Interzum in Guangzhou in China, the leading Asian trade fair in the furniture sector. Guangzhou China March 28th to 31th, 2023.
LEGGI TUTTO

link to page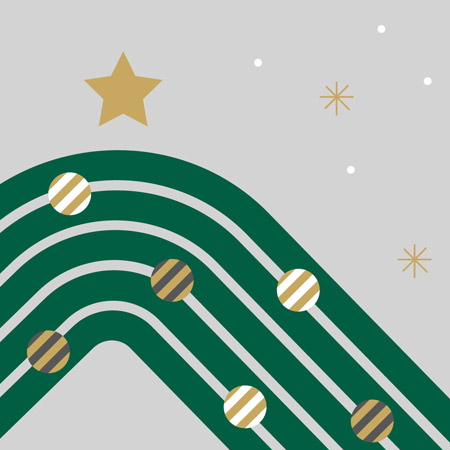 07.12.2021
Merry Christmas!
We wish you all of you Merry Christmas and a Happy New Year!
LEGGI TUTTO

link to page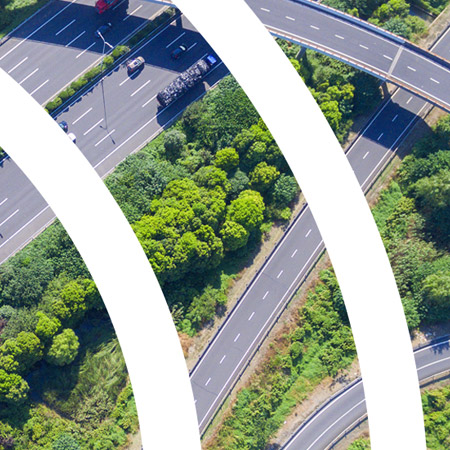 05.12.2022
New AEO authorization, synonym for quality and security
Compagnucci High Tech obtains AEOF (Full) Authorization
LEGGI TUTTO