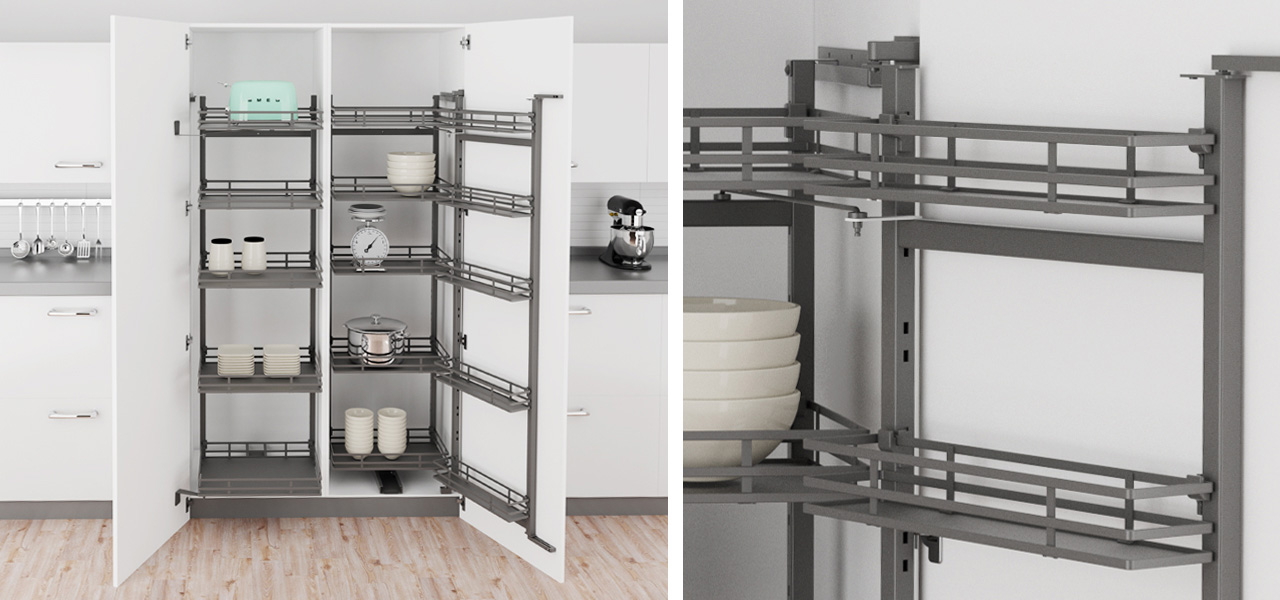 26.08.2020
New products

New pull-out storage units with bottom and side fixing.
Available in two versions: single and double with baskets on the door. The size of the baskets makes the most of the space available in the cabinet, improving containment capacity by 10%. The product is available both in flat wire baskets and in all the other existing finishing, in a 4 or 5 basket configuration and for cabinet widths from 450 to 600 mm.
link to page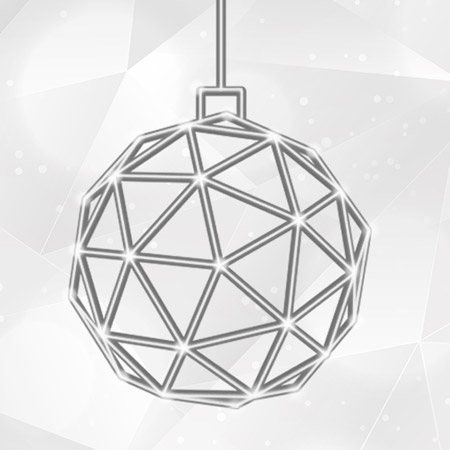 01.12.2021
Happy Holidays!
We wish you all of you Merry Christmas and a Happy New Year!
LEGGI TUTTO

link to page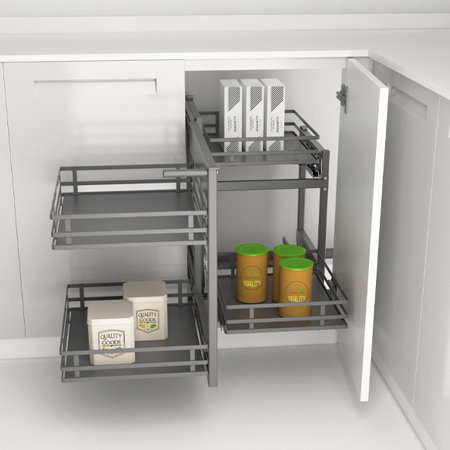 12.10.2021
Reverso: the novelty of 2021
Reverso is the reversible solution for corner cabinets.
LEGGI TUTTO

link to page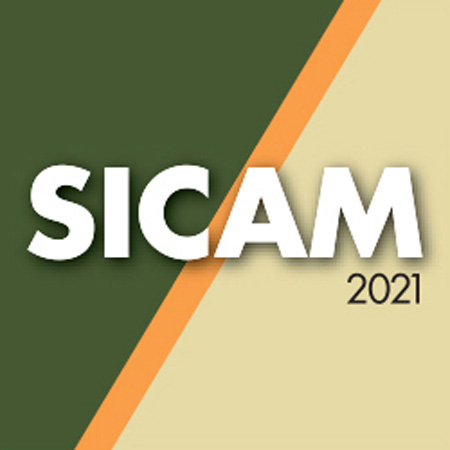 31.08.2021
Sicam 2021
Pordenone from 12th to 15th october 2021.
LEGGI TUTTO