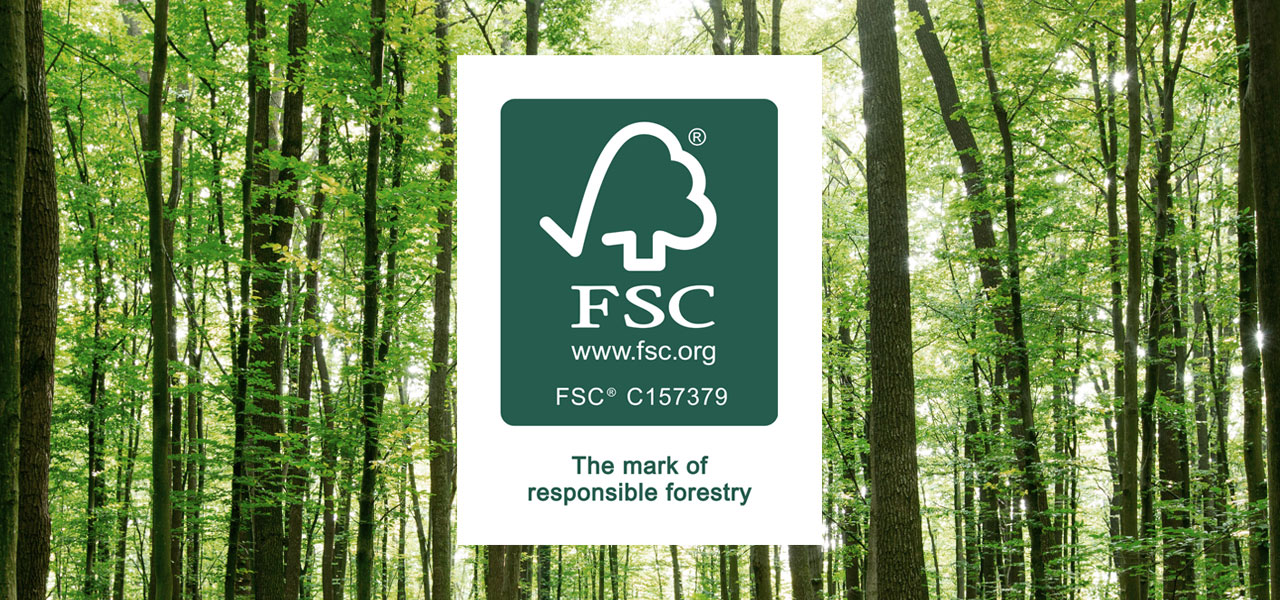 19.01.2020
Certification FSC®

For an increasingly responsible choice
Compagnucci High Tech avails itself of the FSC® Chain of Custody Certification. Thanks to this certification, the company can guarantee the origin of the woods used for its products and therefore demonstrate its contribution to responsible forest management in a correct, transparent and controlled manner.

Request FSC® certified products.
link to page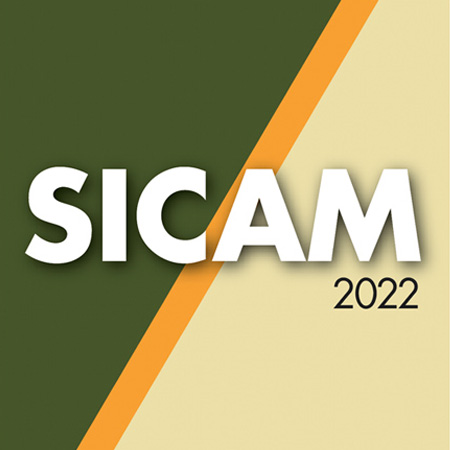 21.09.2022
Sicam 2022 Pordenone
We are waiting for you from 18th to 21st October 2022.
LEGGI TUTTO

link to page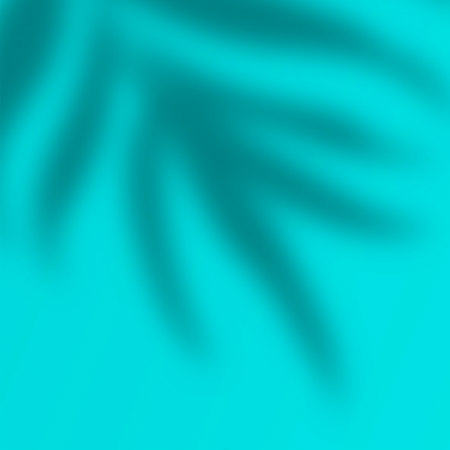 28.07.2022
Happy holidays!
Our company will be closed for summer holidays from 8th August 2022 to 26th August 2022.
LEGGI TUTTO

link to page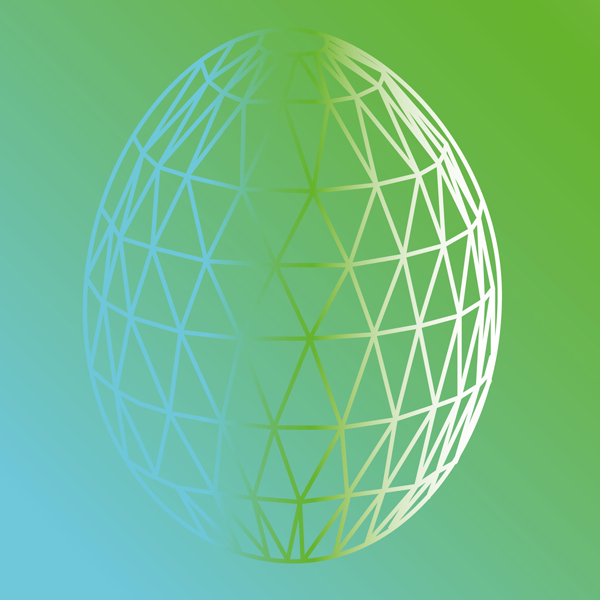 15.04.2022
Happy Easter!
We wish you a happy Easter!
LEGGI TUTTO