30.09.2017
Sicam 2017

Pordenone's SICAM confirms to be an important opportunity for us to meet and talk to our customers.
Also this year, from October 10th to13th, you can visit our booth to see all the latest news of the year 2017.Come on! We wait for you!
link to page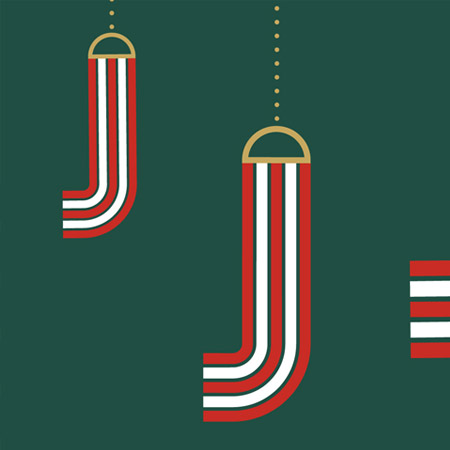 06.12.2023
Merry Christmas!
We wish you all a Merry Christmas and a Happy New Year!
LEGGI TUTTO

link to page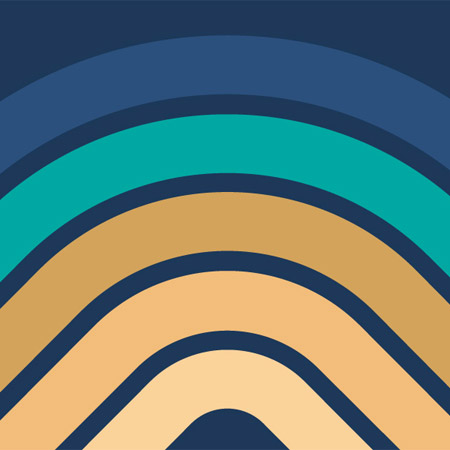 31.07.2023
Happy holidays!
Our company will be closed for summer holidays from 7th August 2023 to 25th August 2023.
LEGGI TUTTO

link to page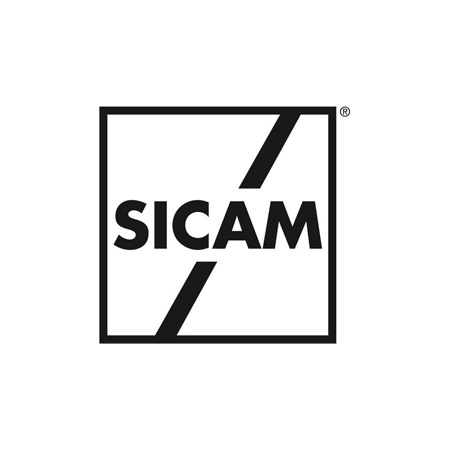 29.07.2023
Sicam 2023 Pordenone
We are waiting for you from 17 to 20 October 2023.
LEGGI TUTTO