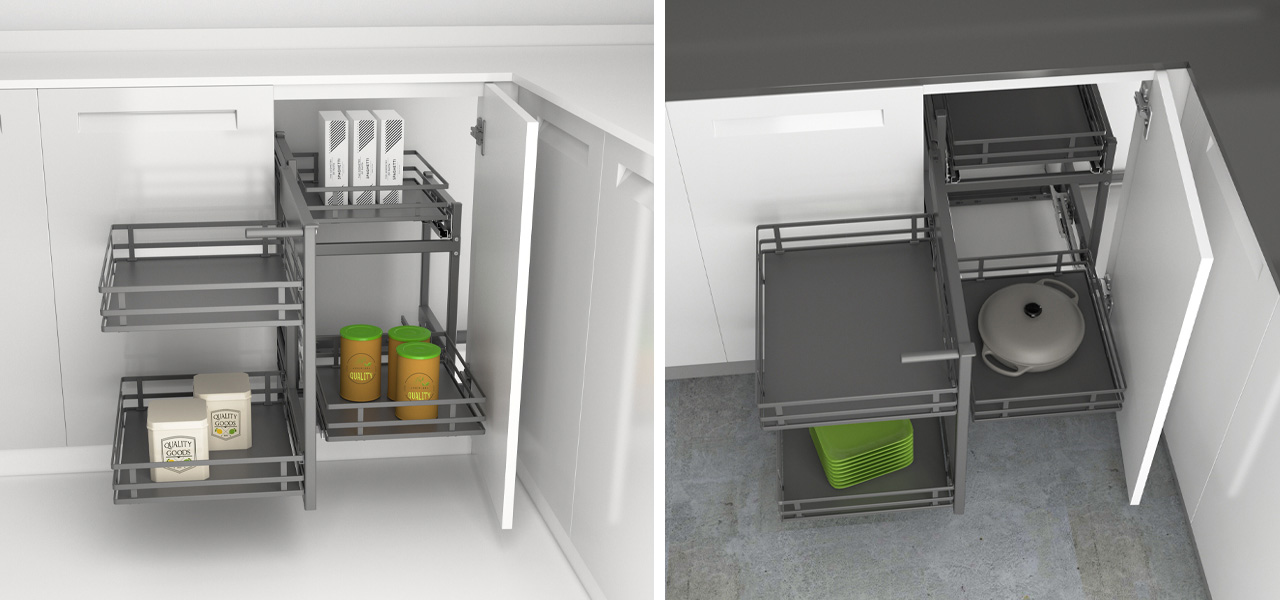 12.10.2021
Reverso: the novelty of 2021

Reverso is the reversible solution for corner cabinets.
The same product can be installed both on cabinets with opening on the right or on the left. Independent movement of the internal baskets for better access. It is available in the Premium line, in the Comfort line and in the Classic line.
link to page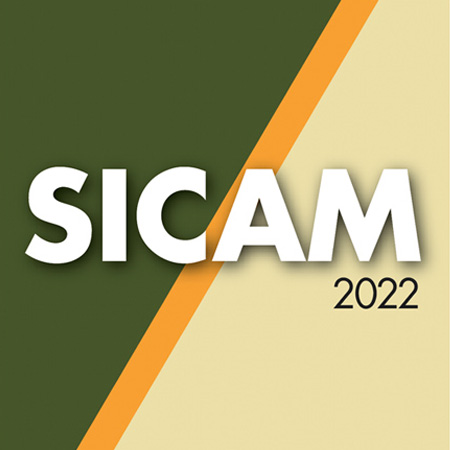 21.09.2022
Sicam 2022 Pordenone
We are waiting for you from 18th to 21st October 2022.
LEGGI TUTTO

link to page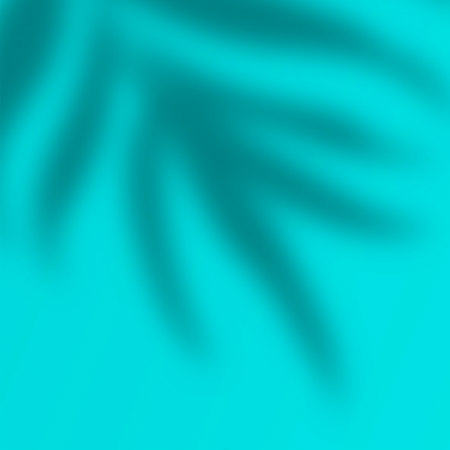 28.07.2022
Happy holidays!
Our company will be closed for summer holidays from 8th August 2022 to 26th August 2022.
LEGGI TUTTO

link to page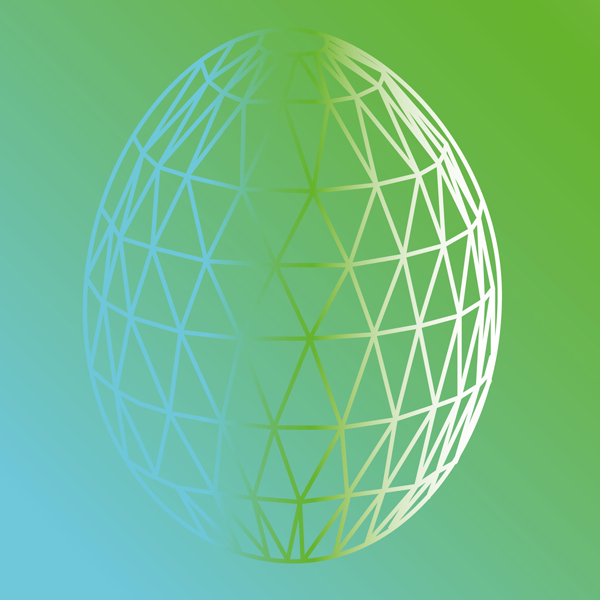 15.04.2022
Happy Easter!
We wish you a happy Easter!
LEGGI TUTTO