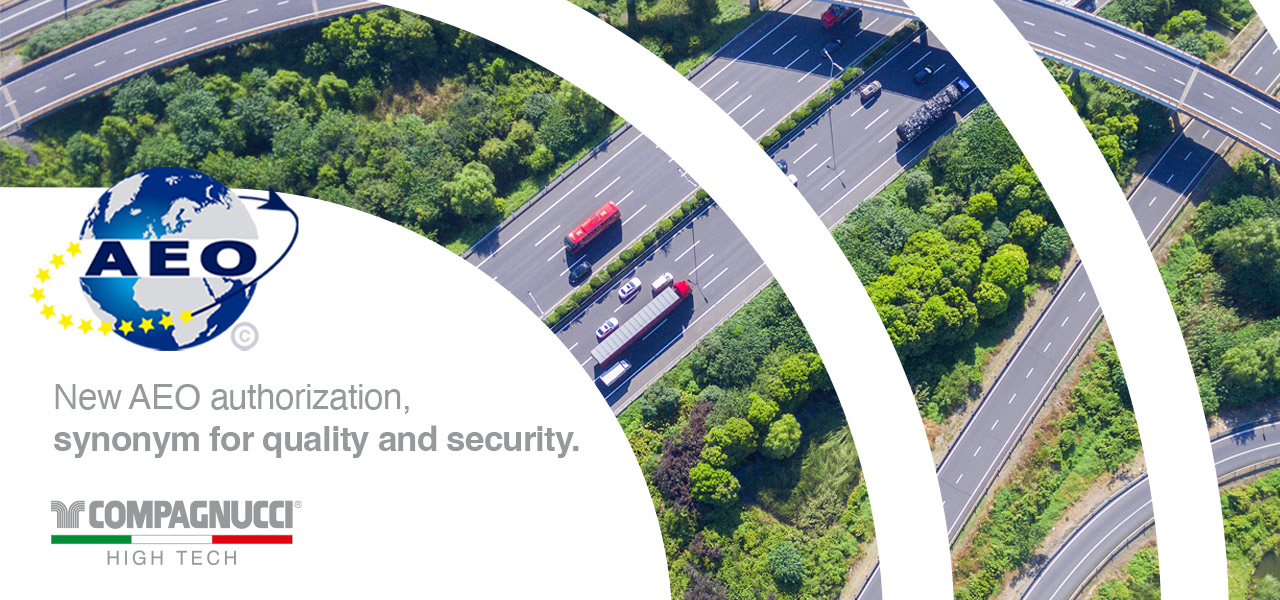 05.12.2022
New AEO authorization, synonym for quality and security

Compagnucci High Tech obtains AEOF (Full) Authorization
AEO authorization is an authorization issued by the Customs and Monopolies Agency, recognized by the customs authorities of all EU member states and some non-European countries with which the European Union has concluded specific mutual recognition agreements (as of today, the United States, China, Japan, Norway, Switzerland and Andorra), which gives those who obtain it a specific position in the international logistics chain by identifying them as a safe and reliable member in the performance of customs operations, distinguishing them in positive terms from other economic operators. AEO status represents a "seal of quality" recognizable by customers and business partners to which important benefits are connected. Becoming an AEO is an opportunity to make the supply chain faster and more secure.

In addition to AEO authorization, Compagnucci High Tech has also obtained:

Authorized Exporter Status
The Authorized Exporter Status allows the EU preferential origin of goods to be certified. This tool allows recipients of the goods; residents in accordist countries with which the EU has free trade agreements, to take advantage of preferential treatment, i.e., duty reductions or exemptions on imported products.

The Registered Exporter Status (Rex)
Similar to the Authorized Exporter Status, Registered Exporter Status allows the EU preferential origin of exported goods to be attested directly on the invoice for exports of any value. This regulation is only applied to countries or groups of countries that provide the Registered Exporter System (REX) as a system for certifying preferential origin.
link to page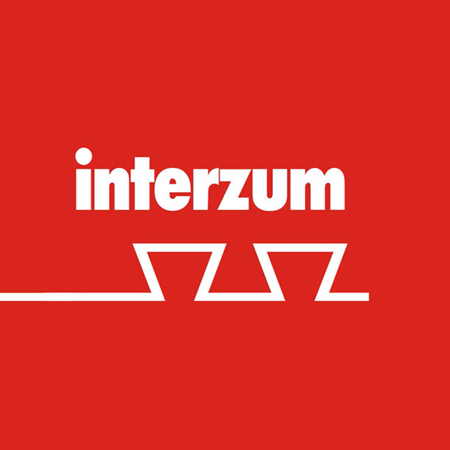 30.01.2023
Interzum 2023
We will be present at Interzum in Guangzhou in China, the leading Asian trade fair in the furniture sector. Guangzhou China March 28th to 31th, 2023.
LEGGI TUTTO

link to page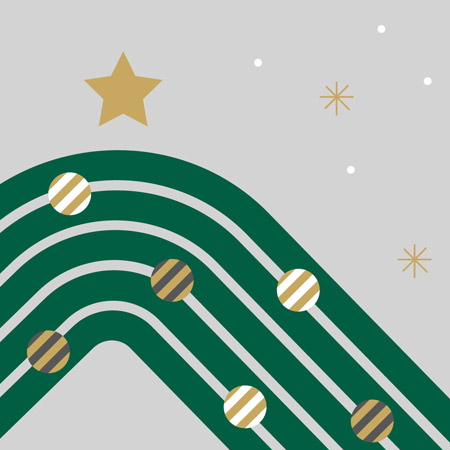 07.12.2021
Merry Christmas!
We wish you all of you Merry Christmas and a Happy New Year!
LEGGI TUTTO

link to page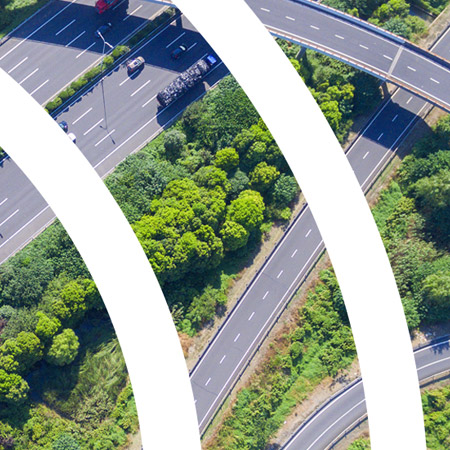 05.12.2022
New AEO authorization, synonym for quality and security
Compagnucci High Tech obtains AEOF (Full) Authorization
LEGGI TUTTO