08.01.2018
Fimma-Maderalia 2018

Materials and technology are the protagonists of the Fimma and Maderalia 2018 fair in Valencia, planned for 6 to 9 February 2018.
We will also be present with many innovations and preview on the 2018 catalogue.
Save the date!
link to page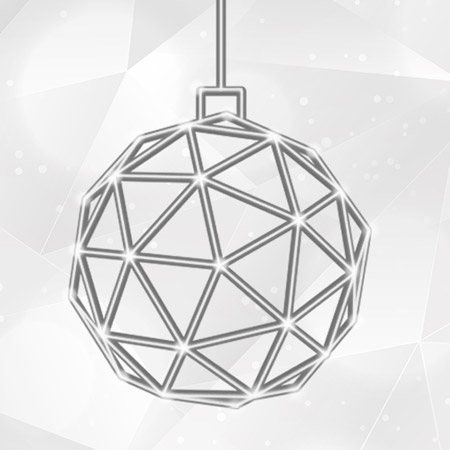 01.12.2021
Happy Holidays!
We wish you all of you Merry Christmas and a Happy New Year!
LEGGI TUTTO

link to page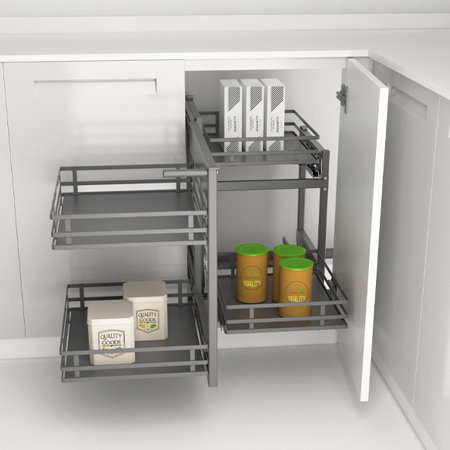 12.10.2021
Reverso: the novelty of 2021
Reverso is the reversible solution for corner cabinets.
LEGGI TUTTO

link to page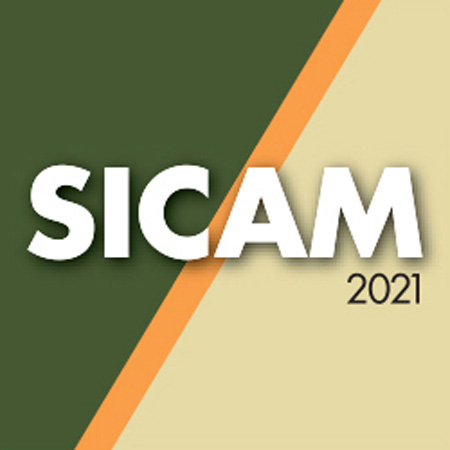 31.08.2021
Sicam 2021
Pordenone from 12th to 15th october 2021.
LEGGI TUTTO