20.03.2018
Waste Bins 2018

New range of waste bins for waste recycling for 450,600 and 900mm pull-out units.
A versatile, compact and functional product offering different solutions to meet every need.

DOWNLOAD PDF
link to page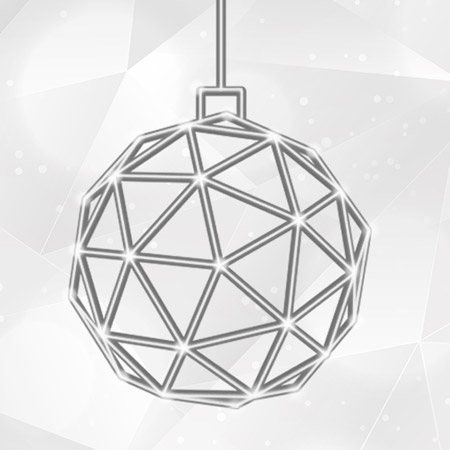 01.12.2021
Happy Holidays!
We wish you all of you Merry Christmas and a Happy New Year!
LEGGI TUTTO

link to page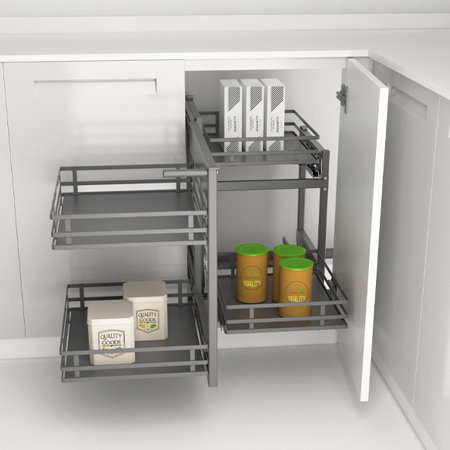 12.10.2021
Reverso: the novelty of 2021
Reverso is the reversible solution for corner cabinets.
LEGGI TUTTO

link to page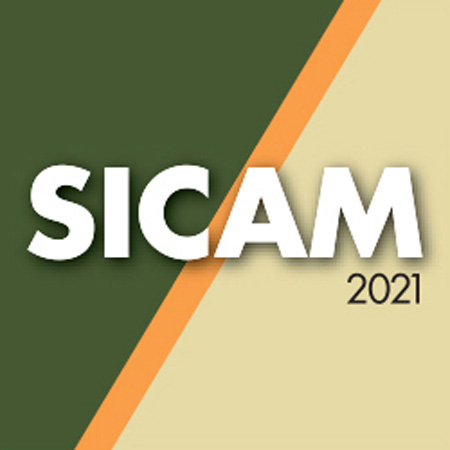 31.08.2021
Sicam 2021
Pordenone from 12th to 15th october 2021.
LEGGI TUTTO