27.08.2018
Tiramigiù

A product in which the expertise over unpublished performances.
A product with unprecedented performance which meets human needs to reduce dramatically the number of actions and the movements required. With a system of mechanical components, it allows the cabinet to be lowered right down to the work – top for easy grasp at its contents.
link to page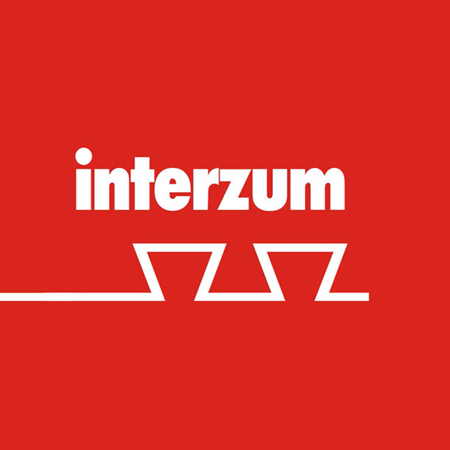 30.01.2023
Interzum 2023
We will be present at Interzum in Guangzhou in China, the leading Asian trade fair in the furniture sector. Guangzhou China March 28th to 31th, 2023.
LEGGI TUTTO

link to page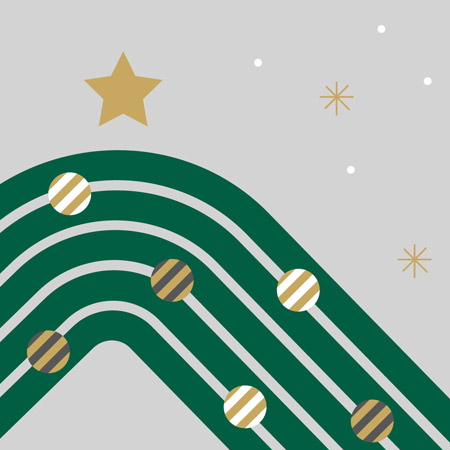 07.12.2021
Merry Christmas!
We wish you all of you Merry Christmas and a Happy New Year!
LEGGI TUTTO

link to page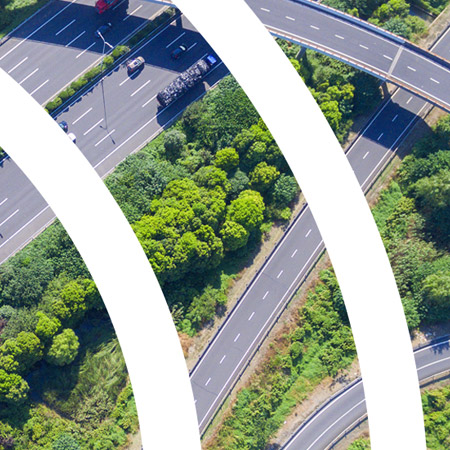 05.12.2022
New AEO authorization, synonym for quality and security
Compagnucci High Tech obtains AEOF (Full) Authorization
LEGGI TUTTO