27.08.2018
Tiramigiù

A product in which the expertise over unpublished performances.
A product with unprecedented performance which meets human needs to reduce dramatically the number of actions and the movements required. With a system of mechanical components, it allows the cabinet to be lowered right down to the work – top for easy grasp at its contents.
link to page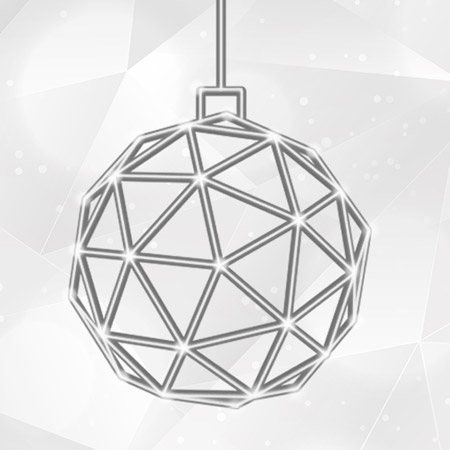 01.12.2021
Happy Holidays!
We wish you all of you Merry Christmas and a Happy New Year!
LEGGI TUTTO

link to page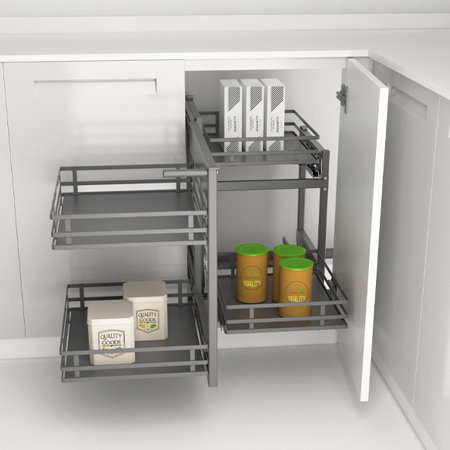 12.10.2021
Reverso: the novelty of 2021
Reverso is the reversible solution for corner cabinets.
LEGGI TUTTO

link to page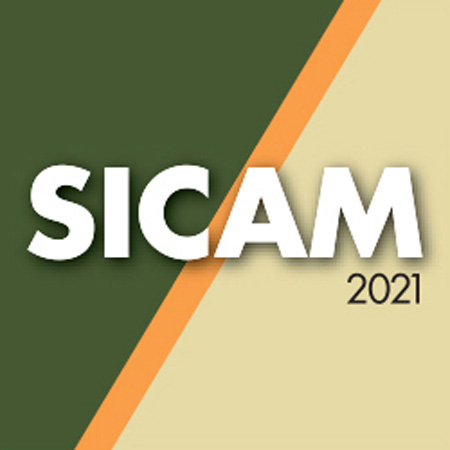 31.08.2021
Sicam 2021
Pordenone from 12th to 15th october 2021.
LEGGI TUTTO