27.08.2018
Tiramigiù

A product in which the expertise over unpublished performances.
A product with unprecedented performance which meets human needs to reduce dramatically the number of actions and the movements required. With a system of mechanical components, it allows the cabinet to be lowered right down to the work – top for easy grasp at its contents.
link to page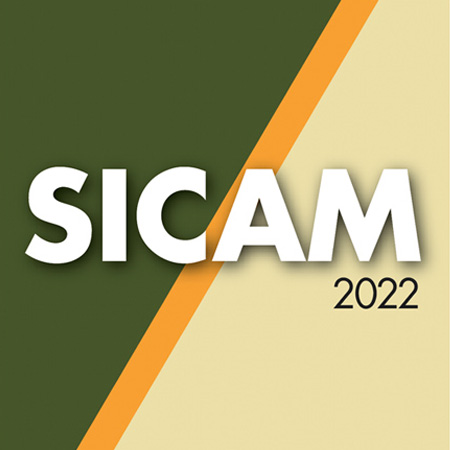 21.09.2022
Sicam 2022 Pordenone
We are waiting for you from 18th to 21st October 2022.
LEGGI TUTTO

link to page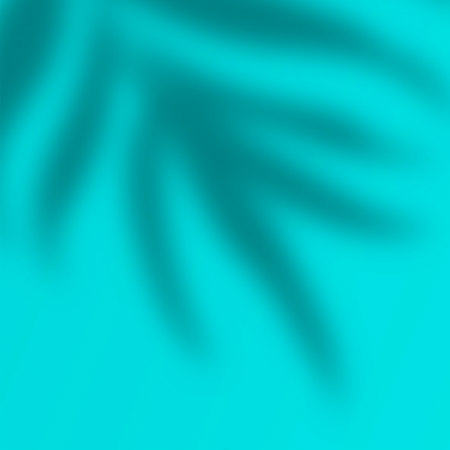 28.07.2022
Happy holidays!
Our company will be closed for summer holidays from 8th August 2022 to 26th August 2022.
LEGGI TUTTO

link to page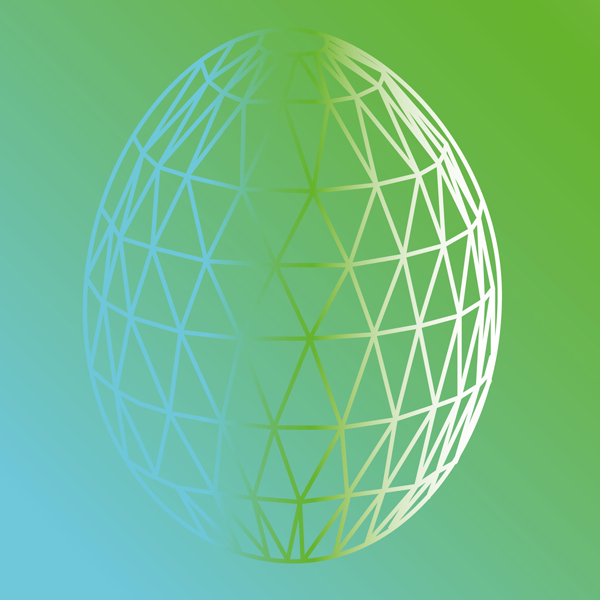 15.04.2022
Happy Easter!
We wish you a happy Easter!
LEGGI TUTTO